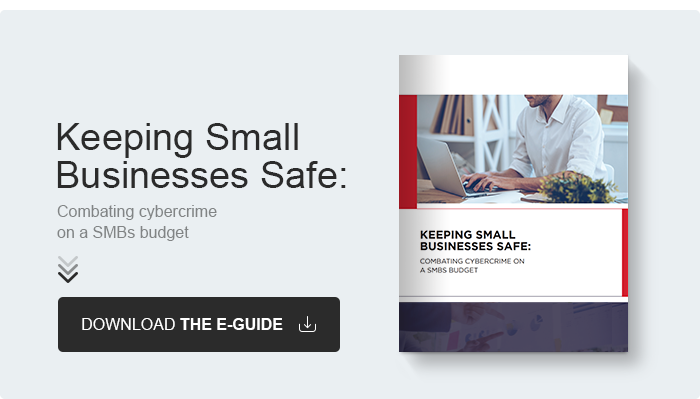 Don't be forced out of business by cybercrime
According to the National Cyber Security Alliance, one out of every five small-and-medium sized businesses is hit by cybercrime each year. Roughly 60% of these SMBs are out of business within six months of an attack.
In this e-guide learn how today's small and medium businesses can enhance their security on even the tightest budget just by educating employees and following four basic recommendations.